Since my initial buy recommendation on Matador Mining at 20c in May 2019, the stock has traded as high as 33c and low as 17c, currently 26c. The story has gotten better as MZZ push towards production in 2022/23.
See May write up: https://258capital.com/2019/05/13/matador/
IMO MZZ remains very undervalued and trades at 1/10th the price of neighbour $MOZ despite being ahead in permitting and production in Newfoundland. MOZ however has a larger resource and production profile. But nevertheless, Juniors in the first inning have lagged and have plenty of catch up.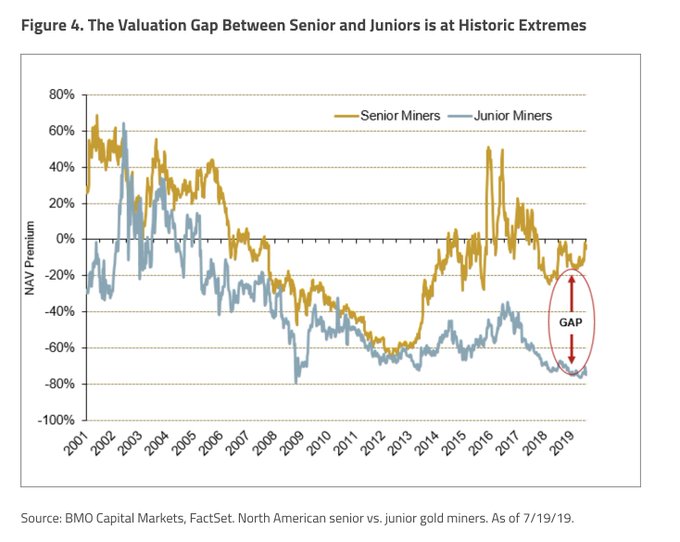 MZZ chart shows a stage one base as it continues to build a base. Expecting a retest of 30-35c shortly. JORC upgrade and Scoping study to be announced in Q1. 2020.
Cannacord updated coverage with a 70c Price Target